Aluminum Quantum Plate Dimmable LED Grow Light 200W
Unique design: The upgraded LED Grow Light comes with 2.4G remote controller to control unlimited grow lamps within 25 meters, make the planting easier and more intelligent.
-- Brightness Dimming function: Choosing precise brightness at different stages of your plants, 40% brightness for germination,
60% brightness for seedling, 80% brightness for vegetative, 100% brightness for flowering.
-- Group Control function: Grouping the lamps and set different brightness at different stages of the plants, one remote control can set 5 groups.
High efficiency & Cost saving: The 200W Dimmable plant lights full spectrum uses SMD leds, creates better light penetration with PPE 2.7 umol/J , helps maximum higher yields of indoor plants. Consuming only 200W , running 50% less power than HPS grow lamps to save the cost.
Perfect for all growth stages: This dimmable LED Grow Light is sunlike full spectrum, it consists of 3000K, 5000K, 660nm LED chips. The light is infinitely close to the natural light and it provides desired need for plant growth in all stages from seeds to harvest , helps promote blooming and fruiting and increase yield.
New technology: This commercial greenhouse light adopt glue coated technology, water resistant, increase lifespan. Large aluminum heat sink for good heat dissipation, no fan and no noise. High safety performance SS driver, IP67, UL certified, high quality components ensure the lights longer life.
Product Details of Aluminum Quantum Plate Dimmable LED Grow Light 200W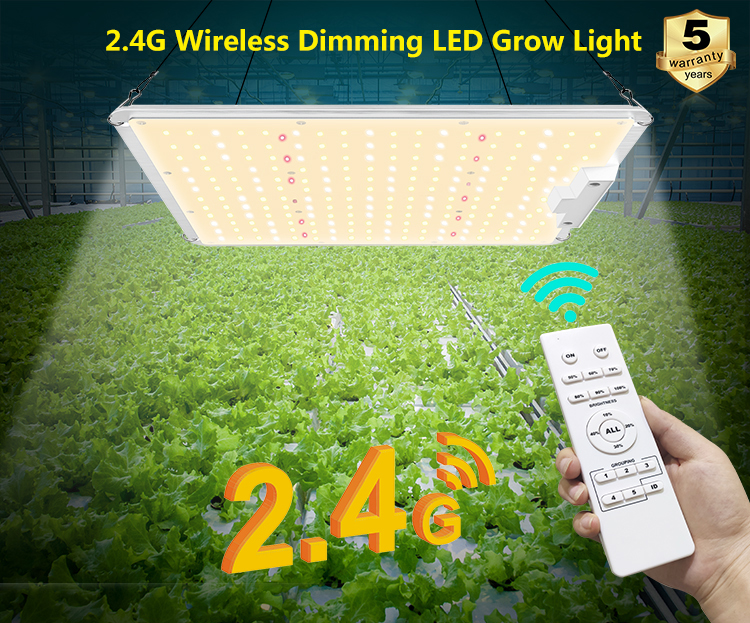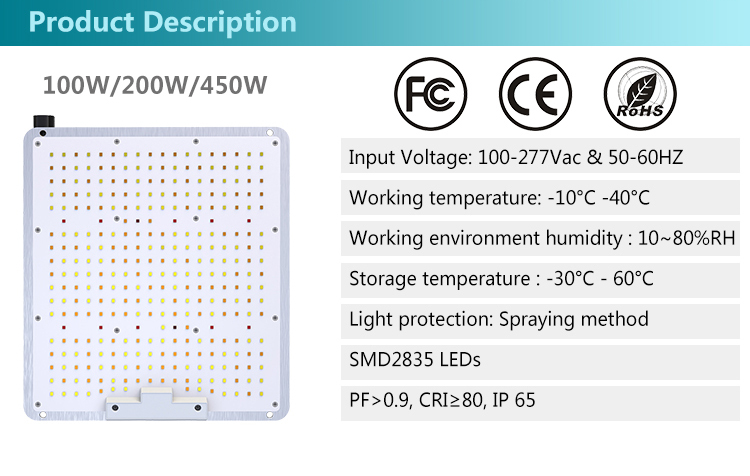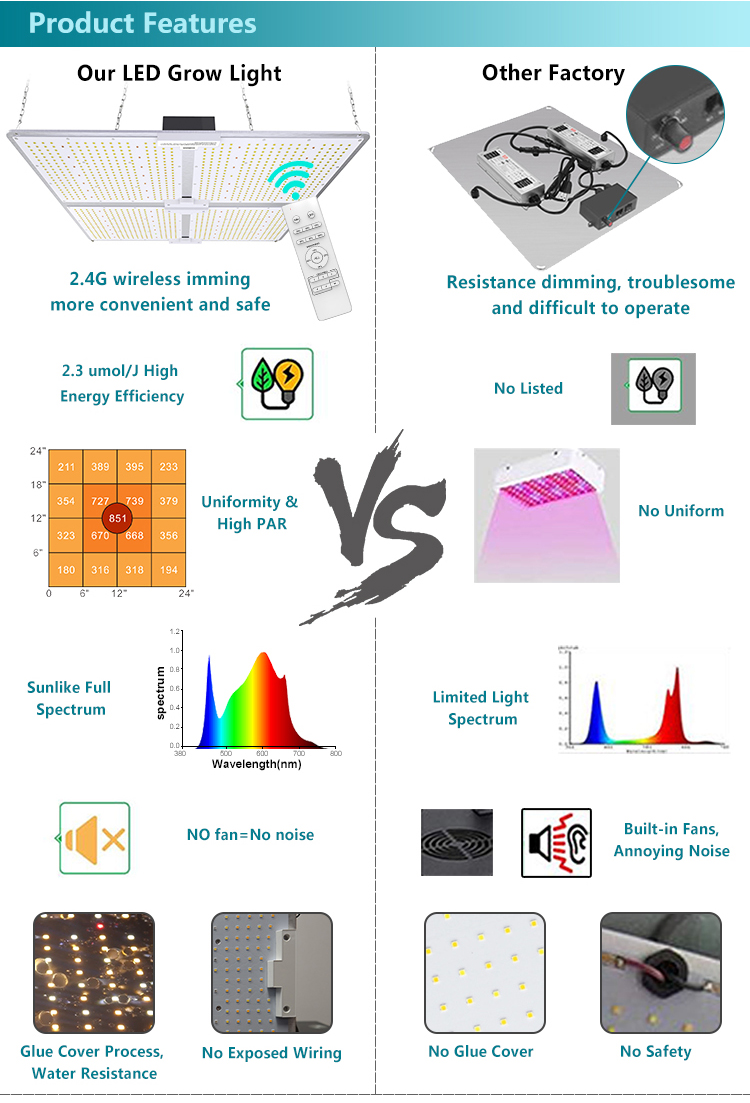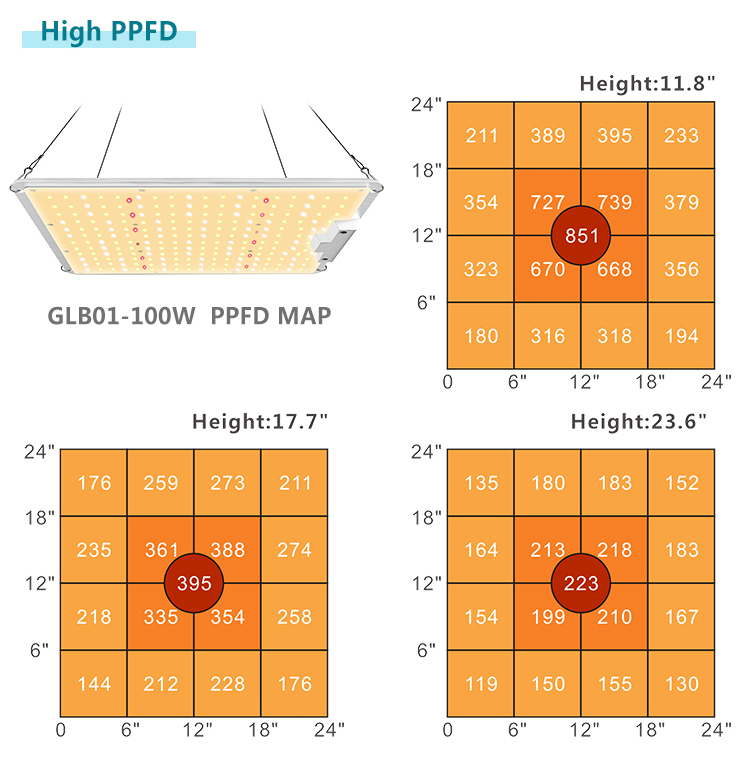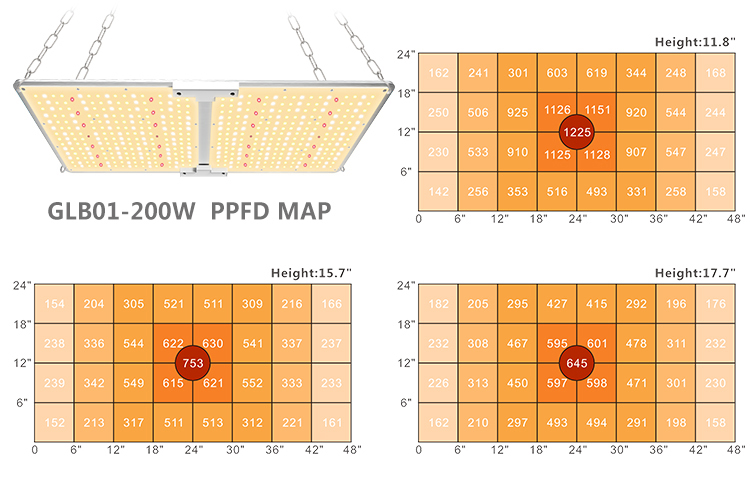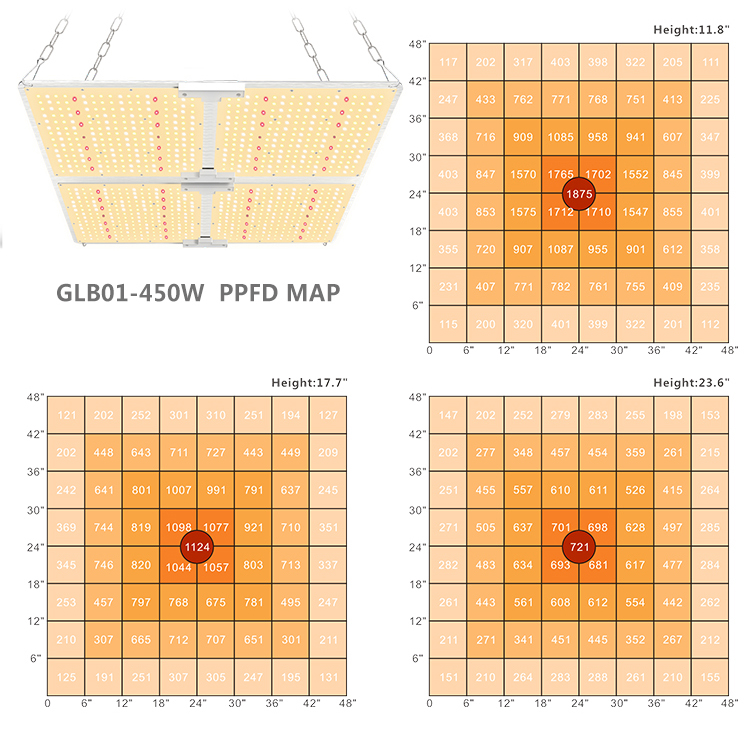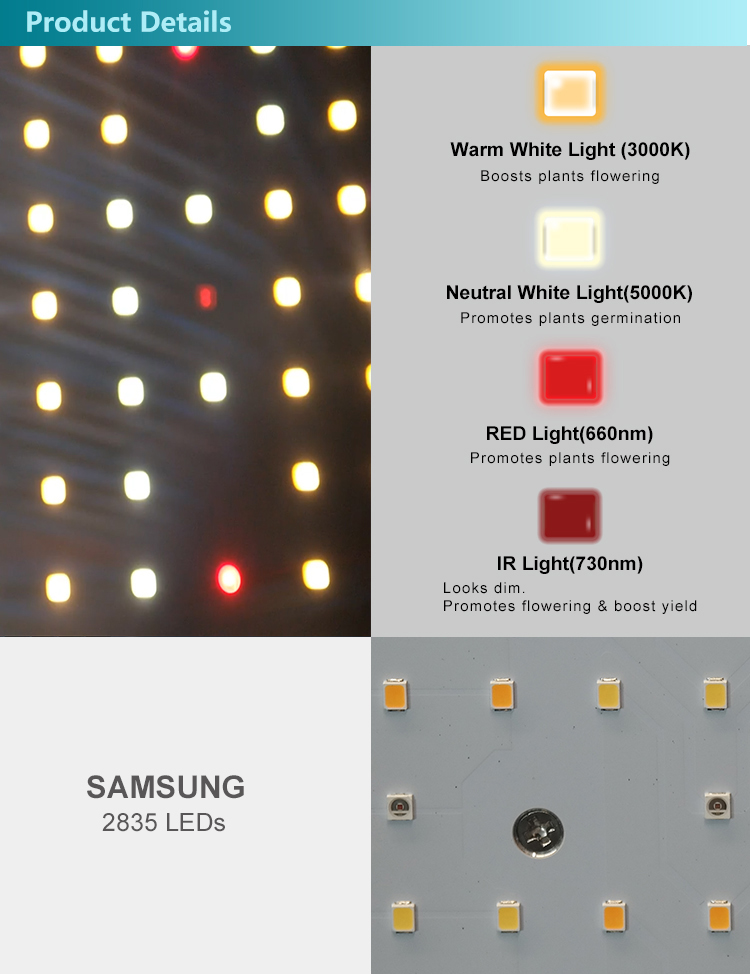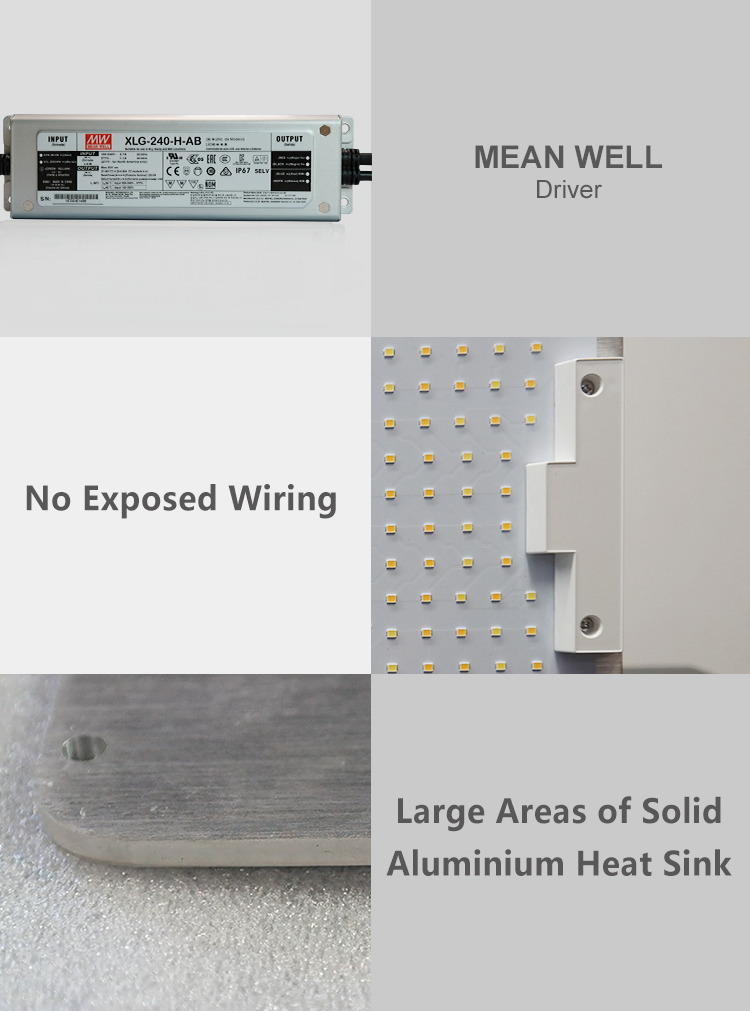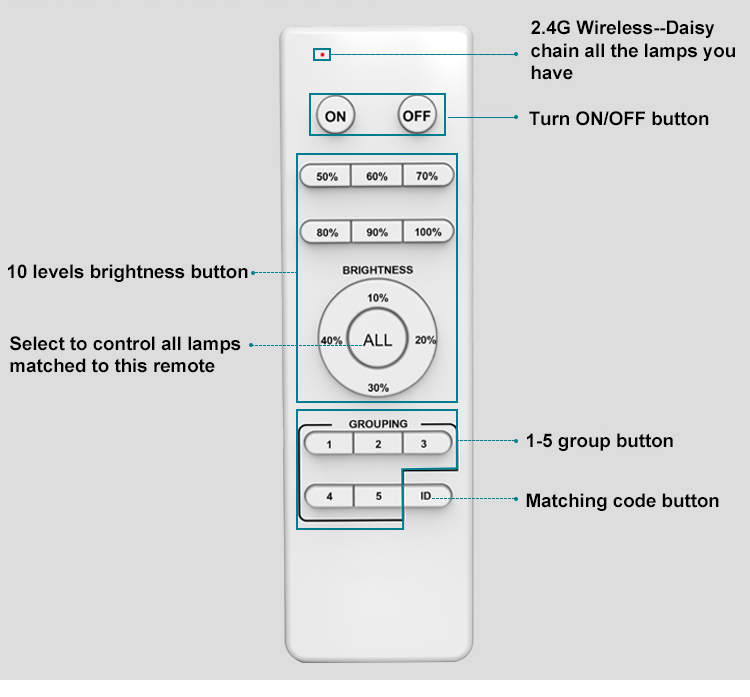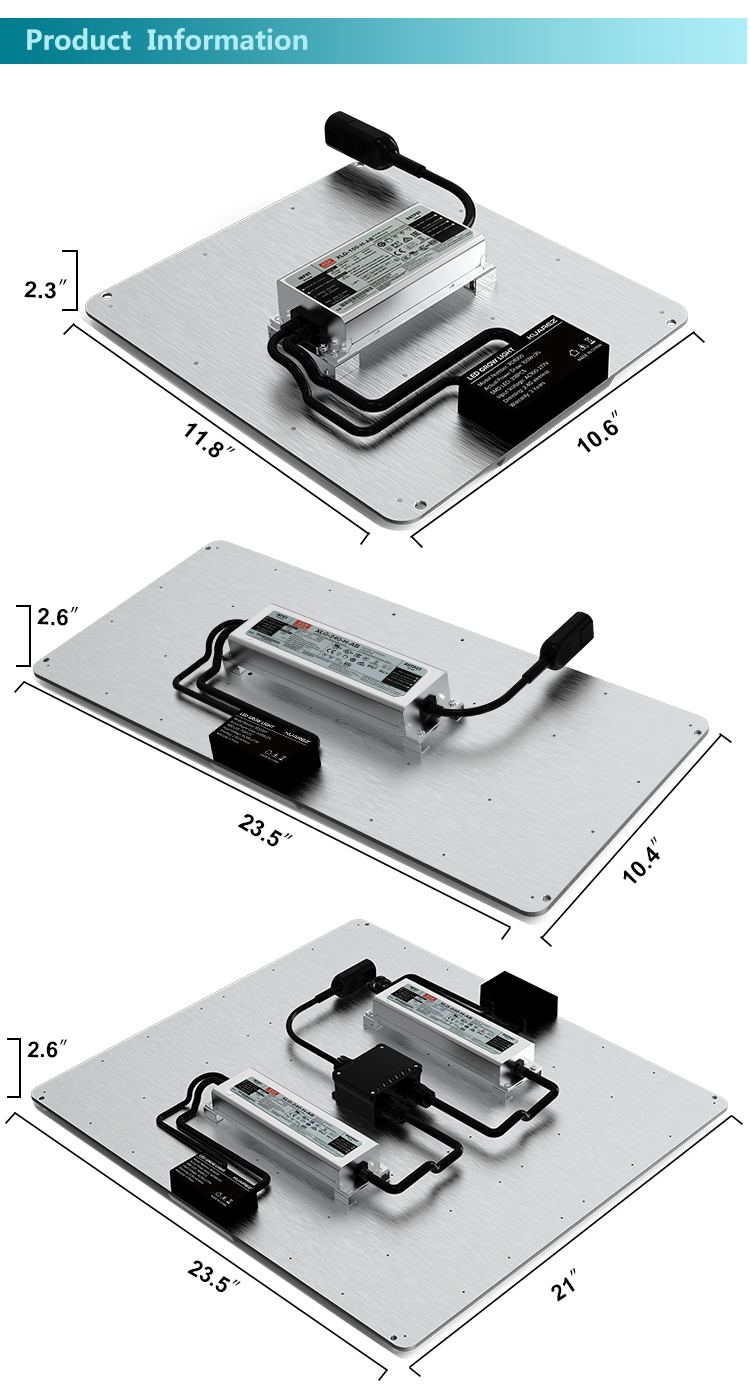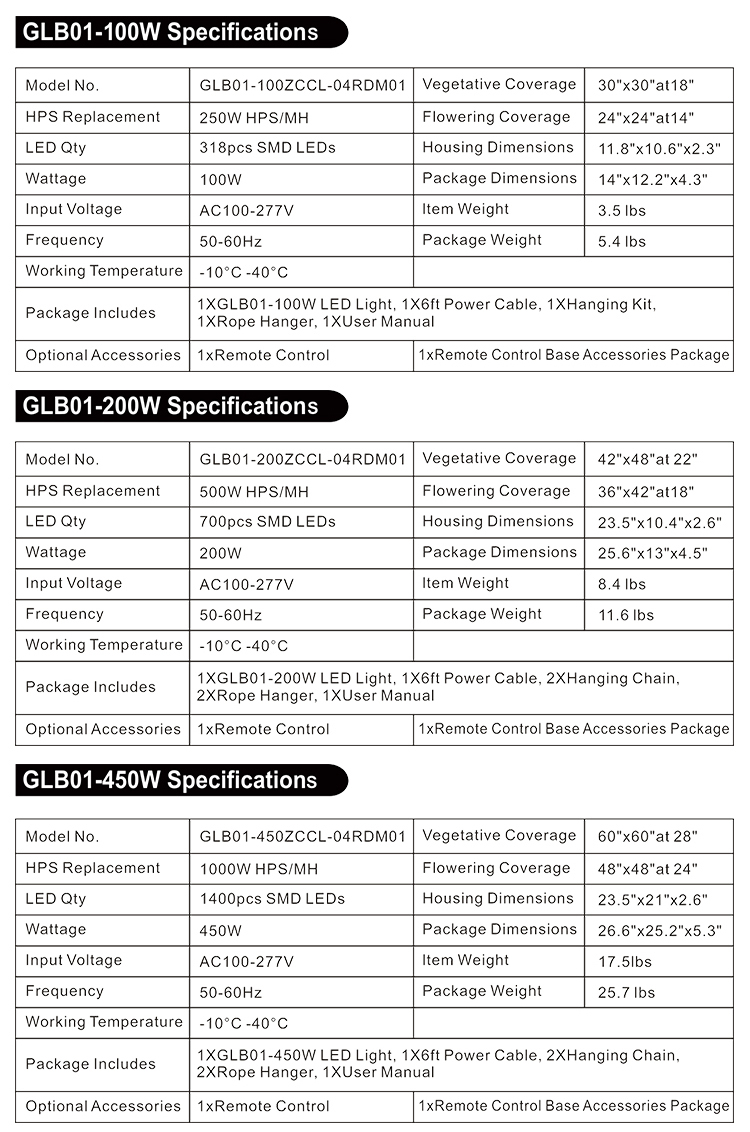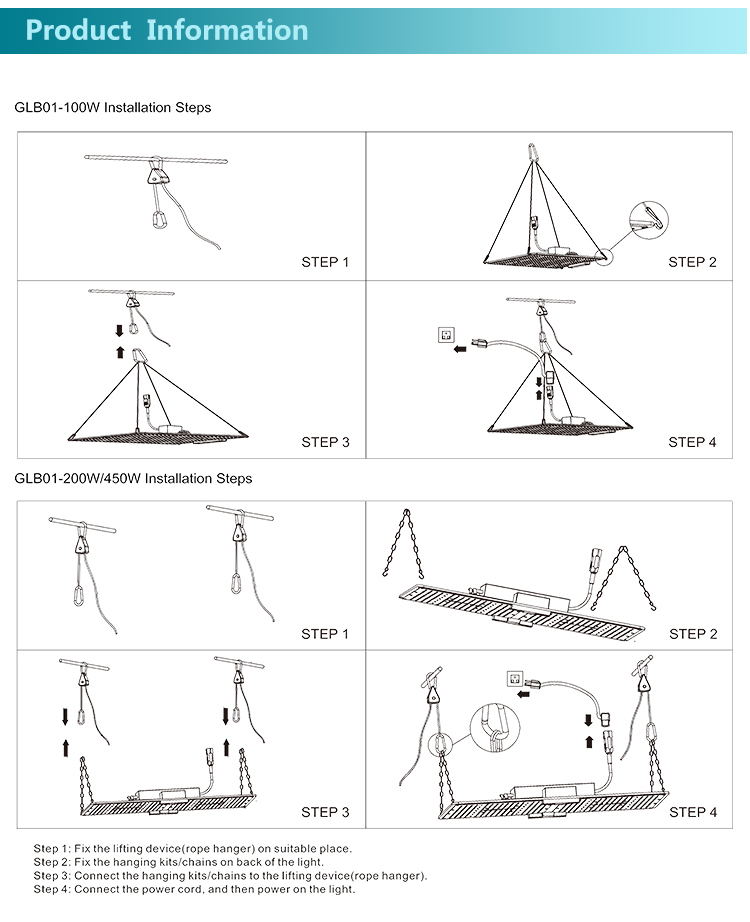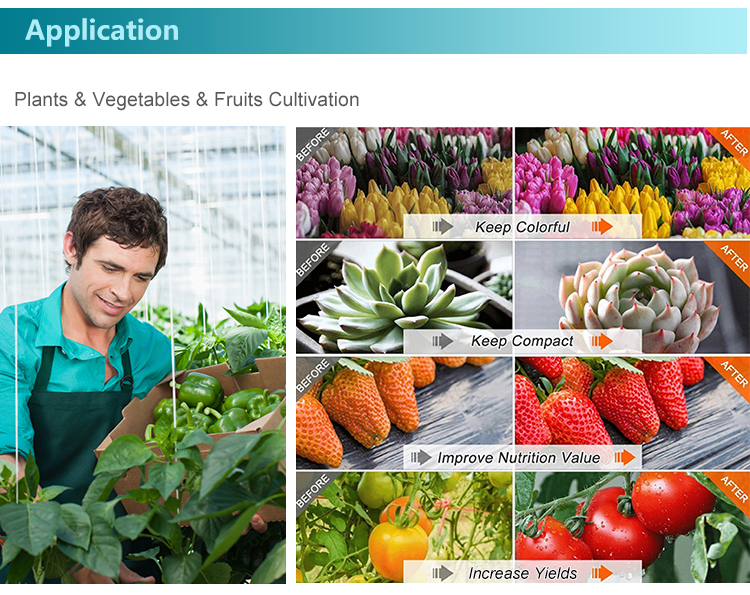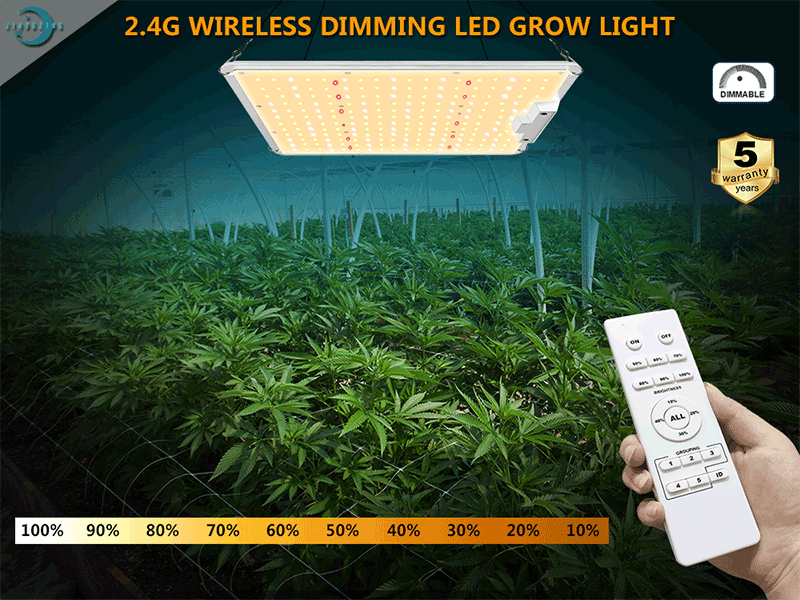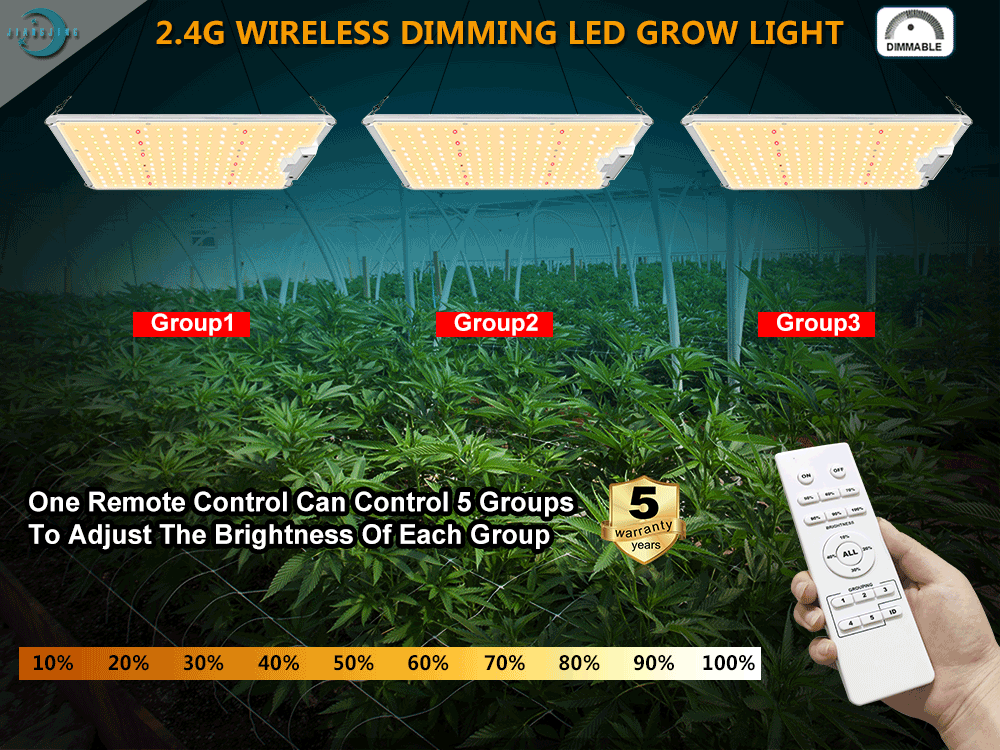 Our Advantages
Certification guarantee: CE, RoHS certification
Warranty: 3-5 years warranty
Delivery guarantee: Fast shipment
Long Life-span: 50,000 hours
Professional counseling online