Plant Growth Light LED Indoor Grow 400W

This is our new product private design LED Plant Growth Light , with wattages 400W 600W and 800W .
The optimal sunlike full spectrum provides plants , Veg and Flower all stages with everything they desire in the natural sunlight .
We use Hollow design radiator for the LED Grow Light Indoor , increase heat dissipation surface, accelerate airflow, take away more heat .
This Octopus Plant Growth Light is no need of a fan , so there is no noise , save more power consumption and maintenance cost .
2.4G wireless remote control technology makes the LED Indoor Growth Light more intelligent and harmonious for Plants Growing .
Plug and Play Installation design for the New Technology Plant Growth LED Light , no exposed wires , flexibly increase or decrease the effect of supplementary light required by plants , easy to operate .
Product Details for Plant Growth Light LED Indoor Grow 400W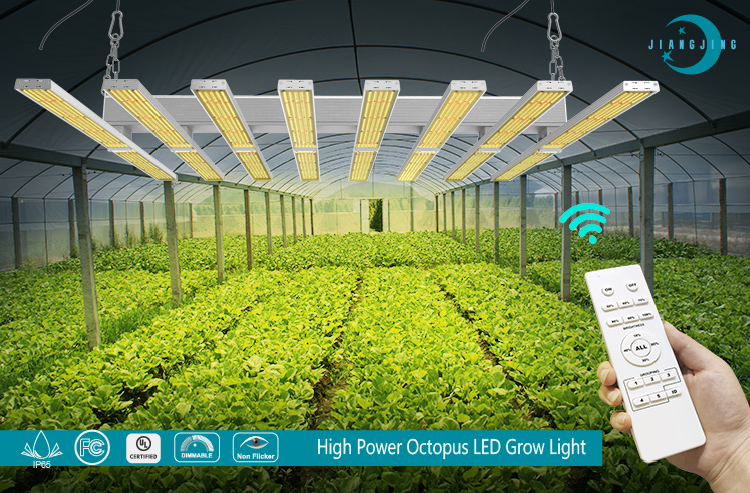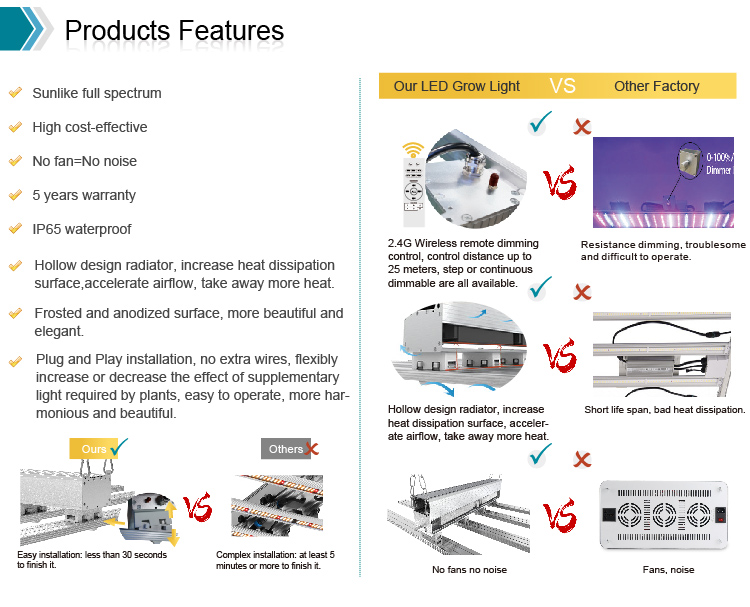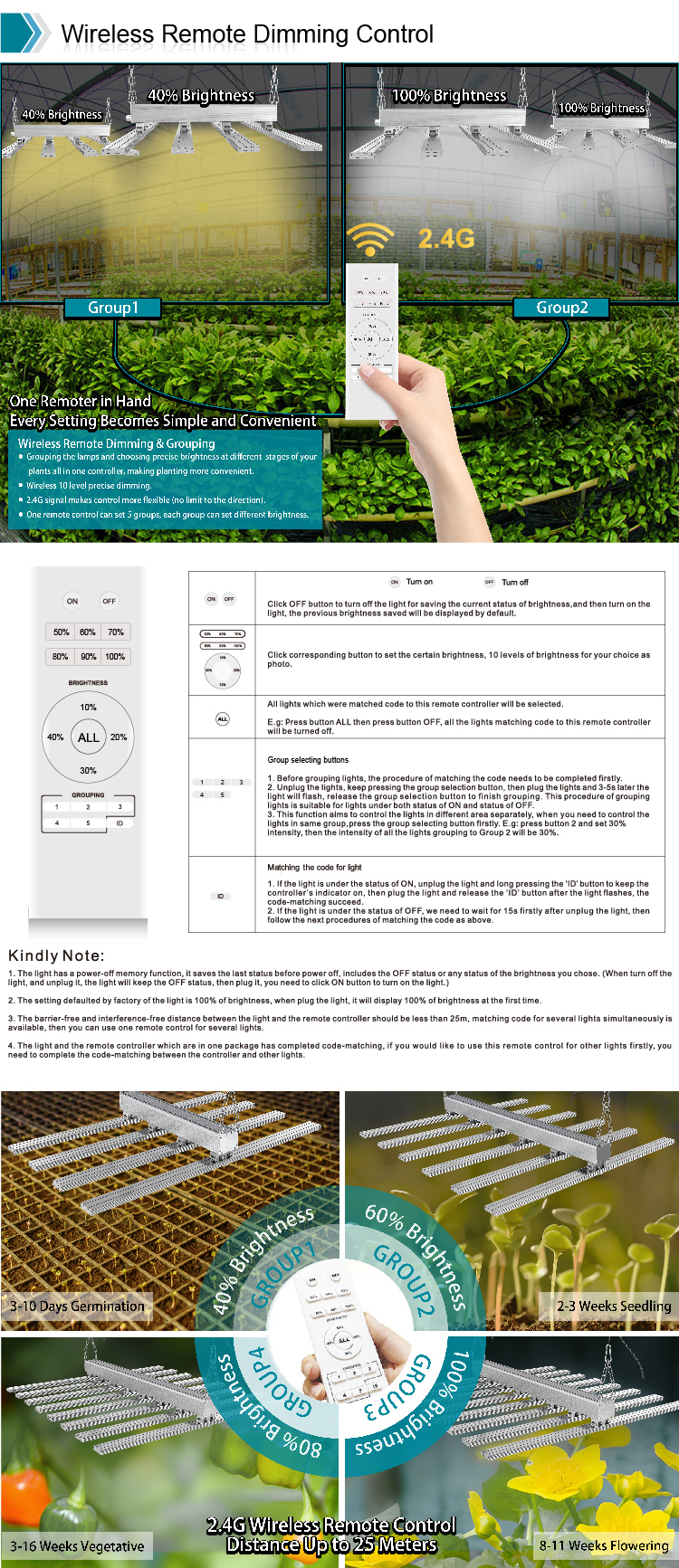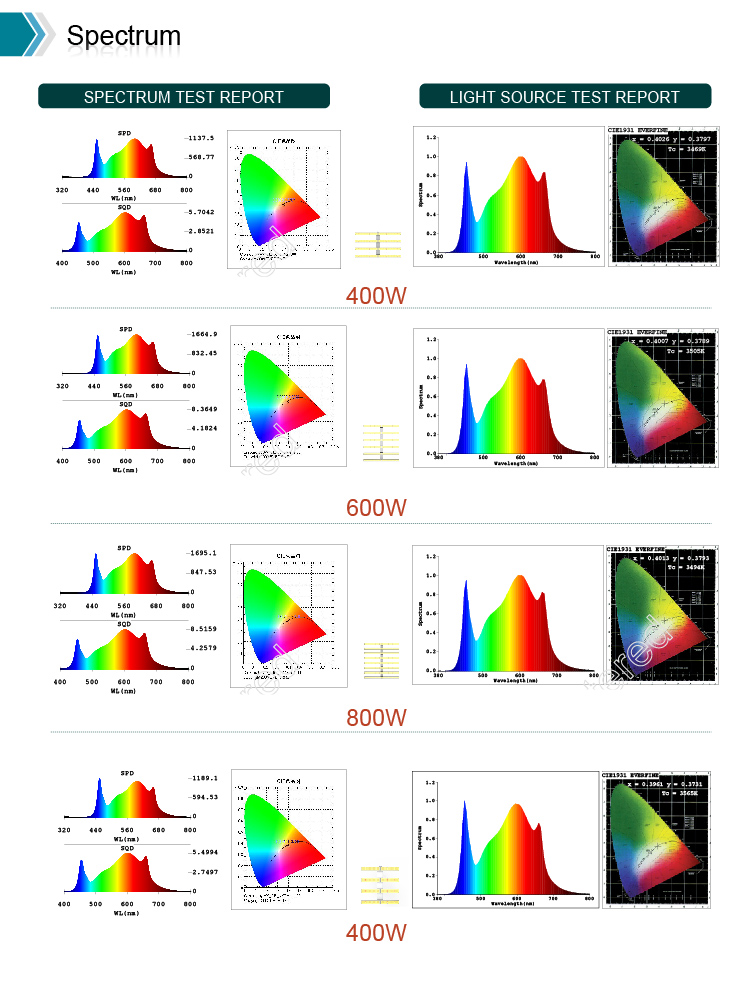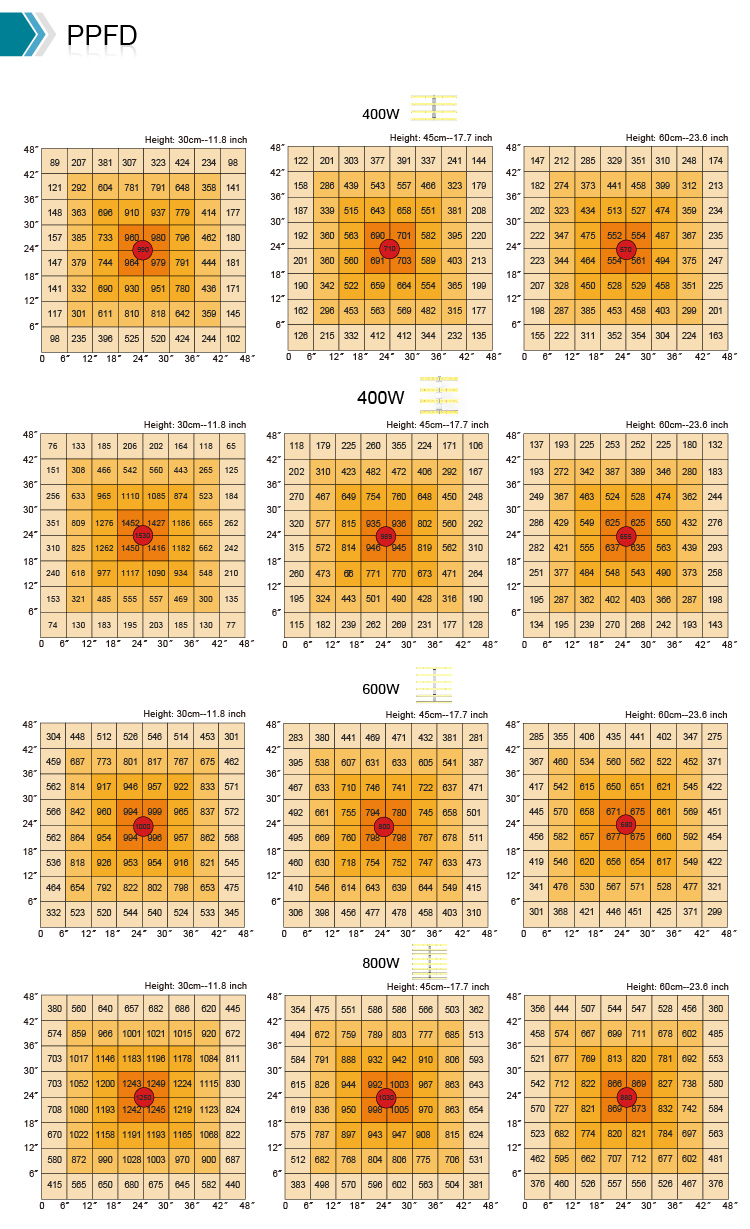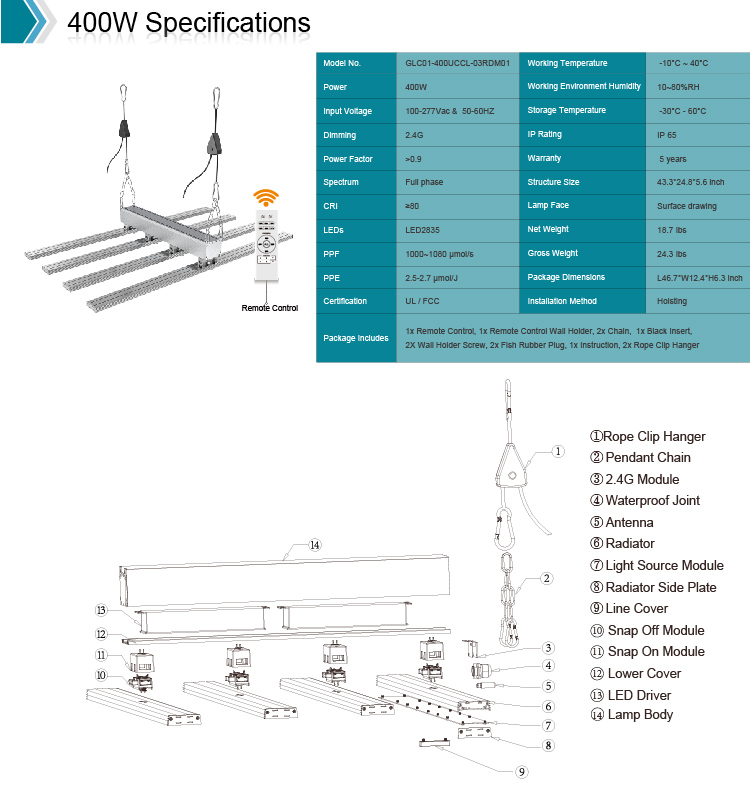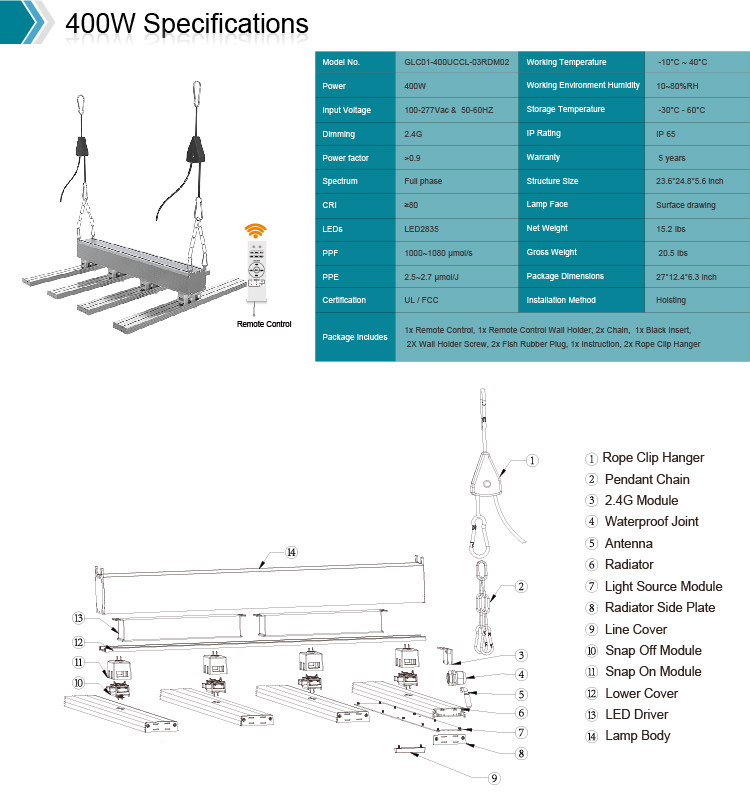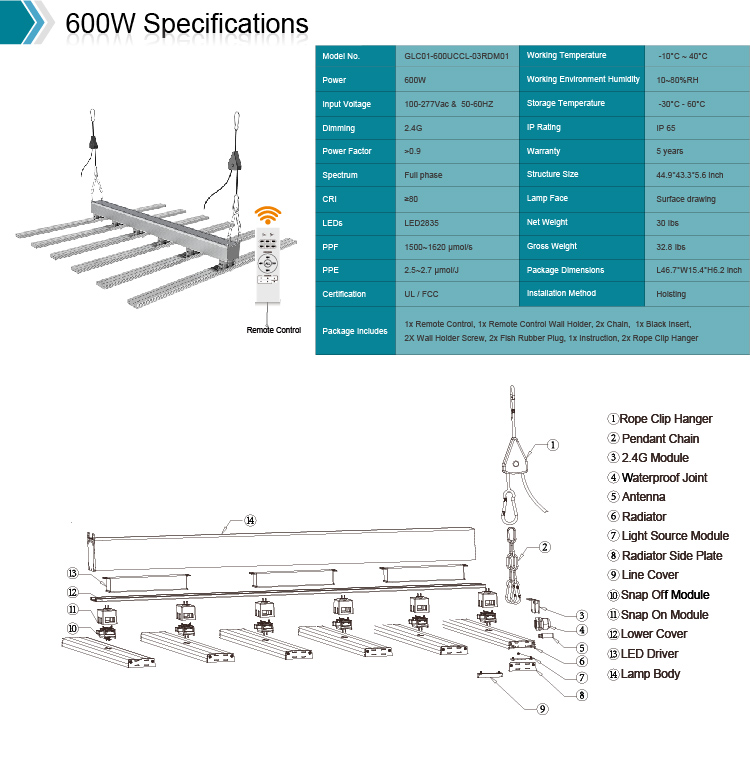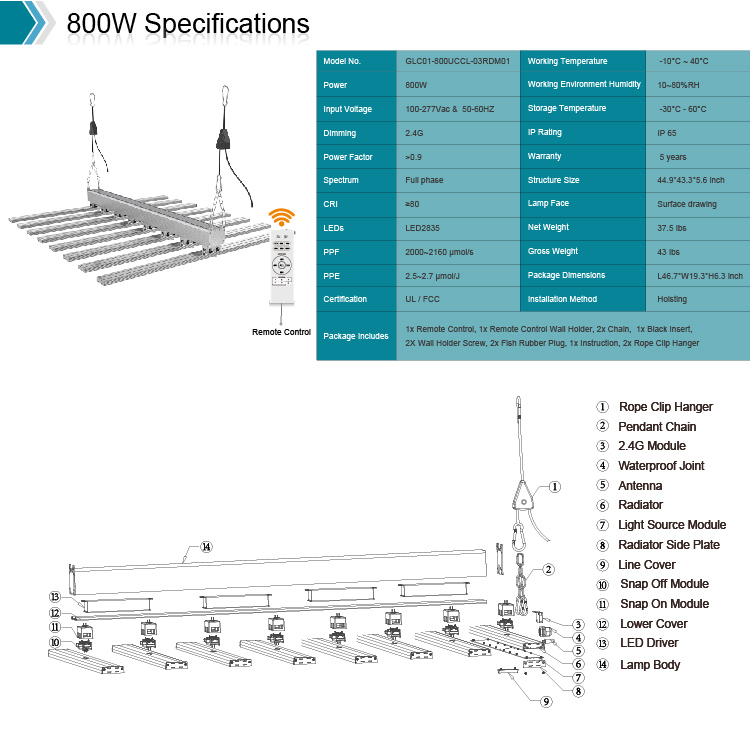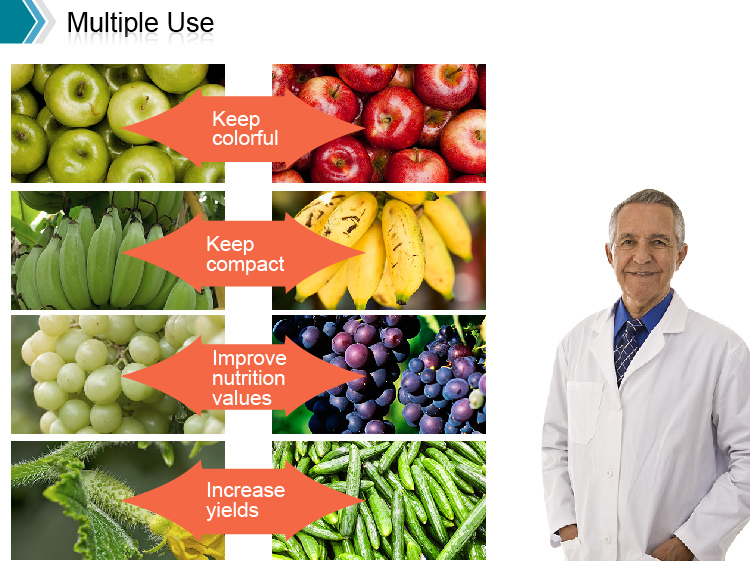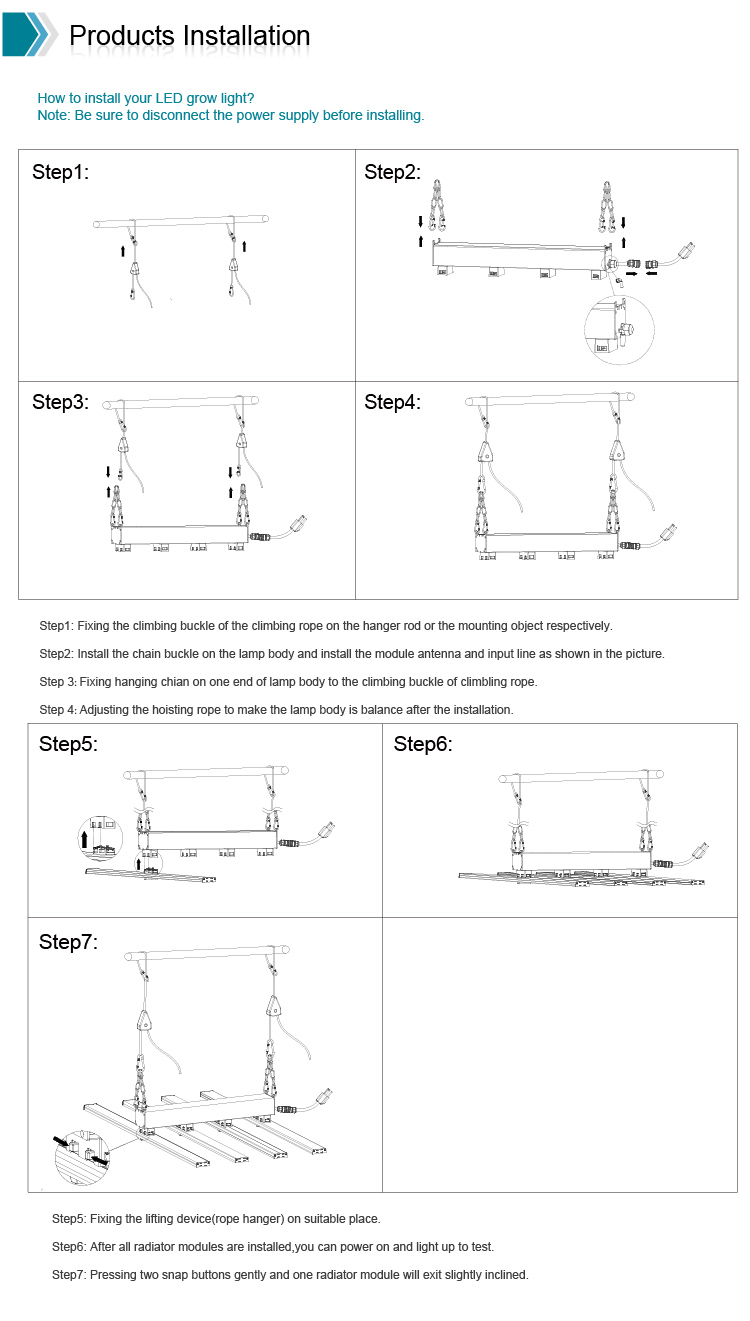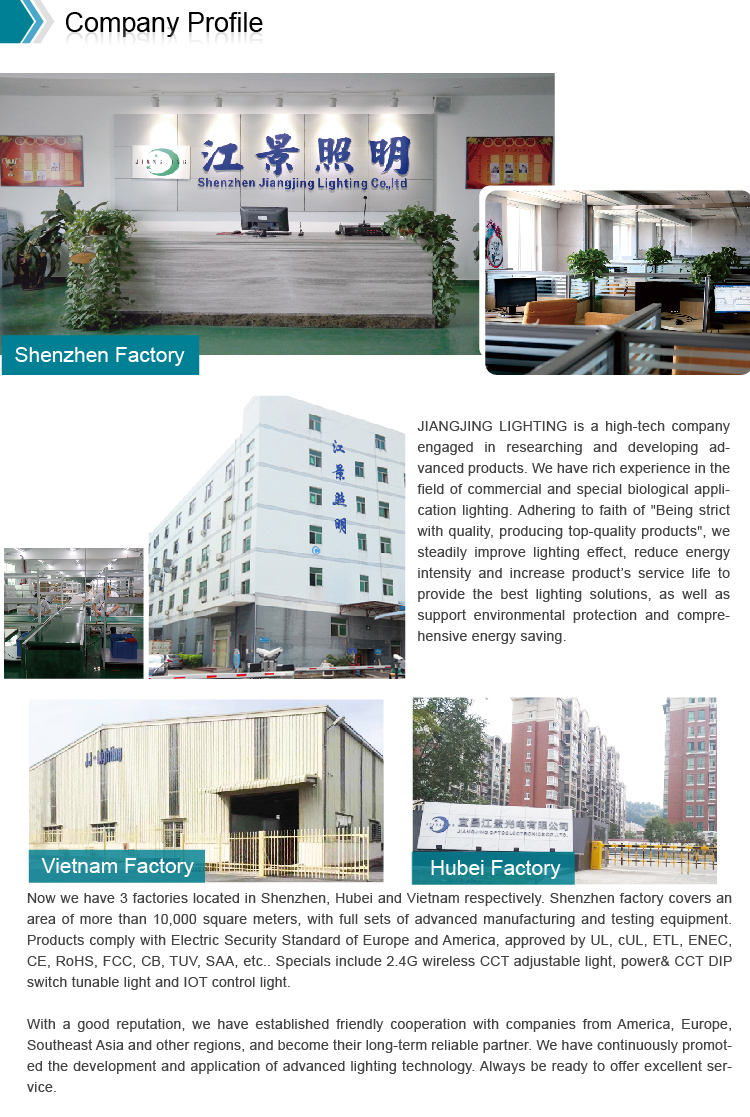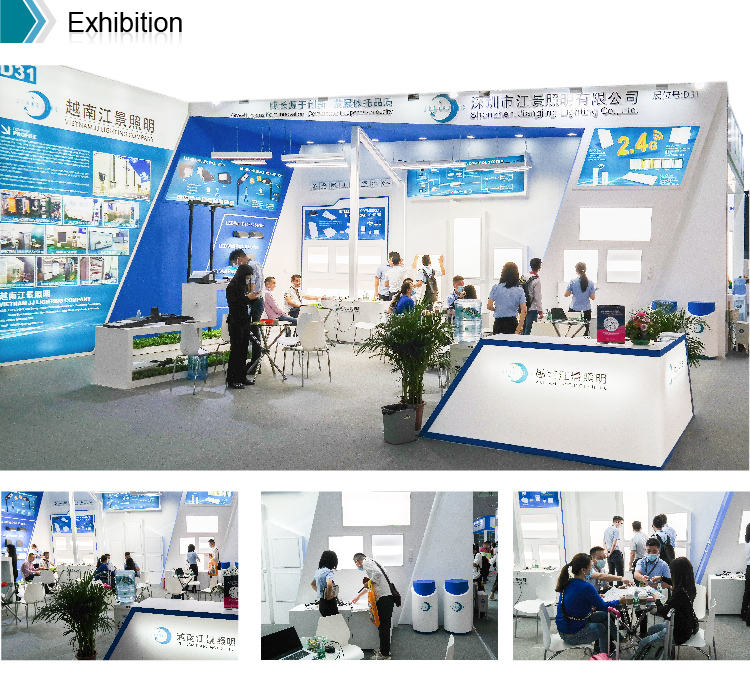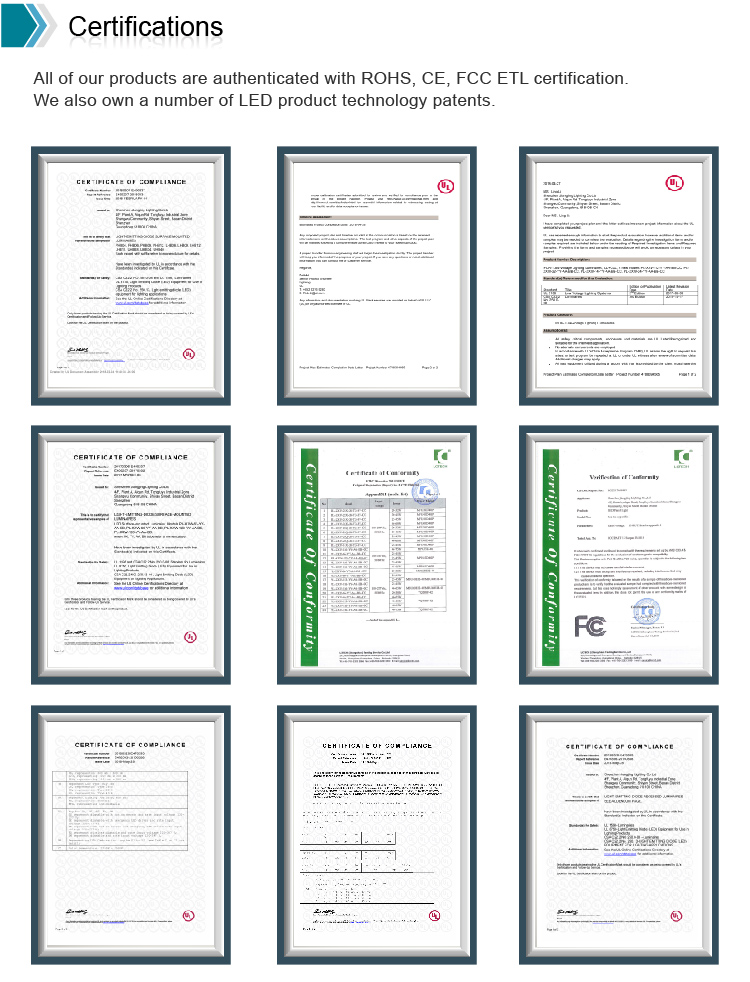 Our Advantages
Certification guarantee: CE, RoHS certification
Warranty: 3-5 years warranty
Delivery guarantee: Fast shipment
Long Life-span: 50,000 hours
Professional counseling online
Mejiu LED Grow Light Octopus 400W